What country's researchers found a mutation of the predominant coronavirus strain causing Covid-19 in the U.S. and Europe?
CDC via Unsplash
A newer strain of the virus, called D614G, is making its way around Southeast Asia.
Which NFL team named the league's first African American president?
(Videoblocks)
Jason Wright, the Washington Football Team's new team president, made NFL history. He's also only fourth former player to be hired into this role.
Aug. 18, 2020 marked the 100th anniversary of which amendment to the U.S. Constitution?
(U.S. National Archives)
The centennial commemorated a century since American women succeeded in their fight for the right to vote.
Which U.S. company became the first to reach a $2 trillion market capitalization?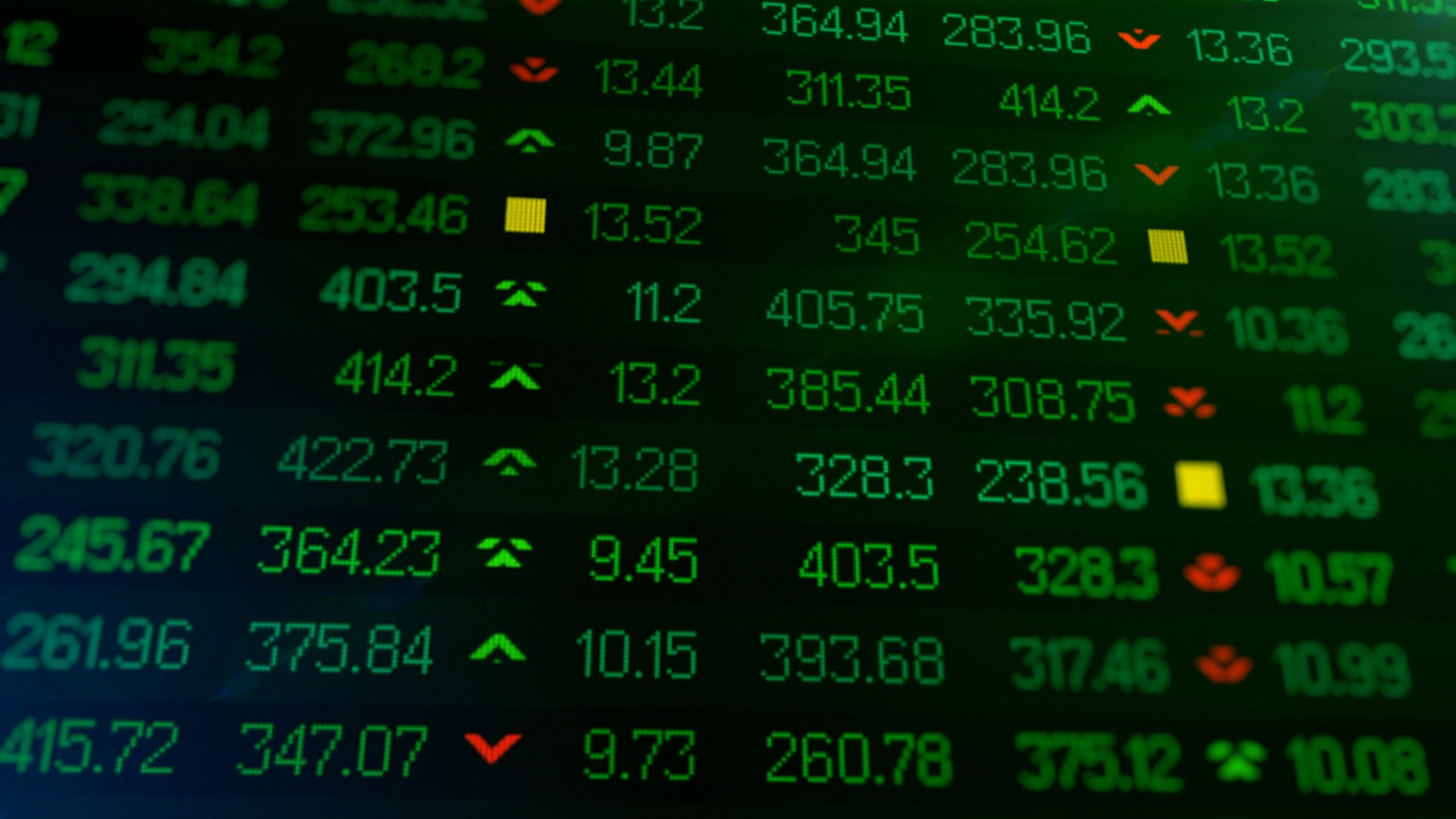 (Videoblocks)
Apple became the first publicly traded U.S. company to reach a $2 trillion market cap, doubling in valuation in a little over two years.
President Donald Trump advocated boycotting what company after reports that it banned his campaign hats?
(David Martosko/Zenger)
"Don't buy GOODYEAR TIRES - They announced a BAN ON MAGA HATS," Trump tweeted. MAGA stands for "Make America Great Again," Trump's 2016 campaign slogan.
What country became the third to reach 3 million Covid-19 cases?
(Adam Niescioruk/Unsplash)
India is only behind Brazil and the U.S. in recorded coronavirus infections.
Actor Lori Loughlin was sentenced to how long in prison for her part in the college admissions cheating scandal?
(Sean Koo via Wikimedia)
Lori's husband, Mossimo Giannulli, was sentenced to five months.
Federal prosecutors will prosecute a former executive from which company for allegedly paying hackers $100,000 to steal personal information from users?
(Zach D Roberts/Zenger)
The high-tech heist took place in 2016 and stole data from Uber users and drivers.
Renovations to which part of the White House did first lady Melania Trump unveil?
(Zach D Roberts/Zenger)
The first lady revealed the White House's new rose garden which she will use it as a backdrop for her upcoming speech to the Republican National Convention.
A new movie trailer released for "The Batman'" shows which actor taking on the title role?
(Andrew Milligan Sumo via Flickr)
Writer-director Matt Reeves released the movie's first trailer during a panel event, showing Pattinson transform into the Dark Knight.
Test Your News Knowledge with Zenger: An Amendment Anniversary
Current Events Connoisseur