Featured
Global warming and unregulated tourism are causing a Caribbean beachfront village to wash away. 
READ & WATCH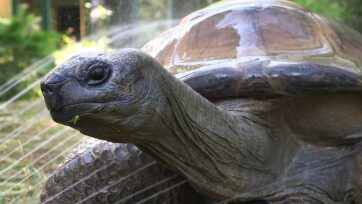 Schurli was also an advertising model and took part in a 2019 study focused on the intelligence of his species.
READ & WATCH
House Democrats are trying a new way to shutter the facility holding terrorism suspects. But it is far from certain to succeed.
READ & WATCH