Find out about the top ag-tech companies working to ensure the health and wellbeing of trees.
Hitchhiking invaders are among "the biggest threats" to native marine life.
Remains in a car found at the bottom of a river are presumed to be two teens who went missing in 2000.  
The newborn Sumatran tiger can grow as long as 12 feet and weigh up to 300 pounds.
---
A green Med diet high in Mankai duckweed and green tea and low in red meats, reduced the signs of age-related neurodegeneration.
The Ornis center will be a breeding home for endangered birds. When possible, the animals will be released back into the wild.

Coachella, natural gas and the expanding Jeffrey Epstein blast crater are in the news.
Moke Hamilton details Ja Morant's incredible stretch and season, and illustrates his popularity based on All-Star voting.
The tortoises, which were born and raised in a breeding center, now live in a remote area near ​​the Sierra Negra volcano.
"God has blessed me with so much it is only fitting to pay it forward," Nzeribe says.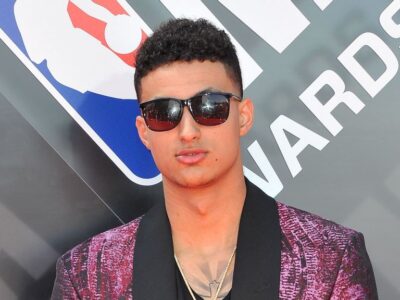 Matt Brooks takes a deep dive into Kyle Kuzma's resurgence with the Wizards and his incredible production since Dec. 27.
Politicians roll back environmental protection laws, claiming to fix the supply-chain crisis.
Rapes, forced conscription, disappearances, and other terrors left their mark on the victims of the Colombian rebel group. 
Business owners worry rising prices will keep them from fully recovering from the Covid-19 pandemic.
Officers sped through streets with baby, distraught mother in tow. The child was treated at the hospital and released.
The endangered creature had been stranded for weeks in a shallow river before conservationists came to the rescue.
The giant spruce was felled as a special new year's treat for the tuskers.
Officer repeatedly says "I got you buddy," as he works to free the juvenile animal.
Without hesitation, the officer walks on thin ice to rescue the dog that was struggling in water about 50 yards from shore.
The dogs were close to death before firefighters rescued them and returned the pair to their owners.
Related to other arboreal spiders of Southeast Asia, this tarantula makes silky nests high above the forest floor.
While it's still unclear why, 50 years of global shark attack data show that more attacks occur under full moons.
New study on lab mice shows promise for treating cancer in babies.
State-of-the-art method could allow physicians to take preventive measures before blood infection causes serious illness or death.
Partnership with WeWALK enables vision-impaired Moovit app users to get real-time bus and train information, navigation guidance.
A focused, energetic communications strategy is needed to reassure customers, employees and industry.
Demand is in a bit of a post-holiday slump, but it looks like suppliers either can't, or won't, keep up.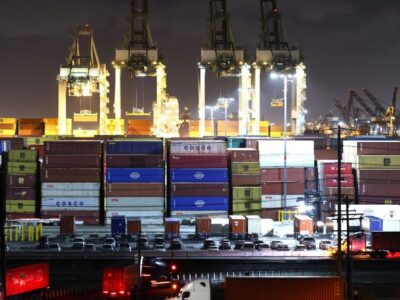 The pandemic had a hand, but only to light the fuse. The problem was prepared over years.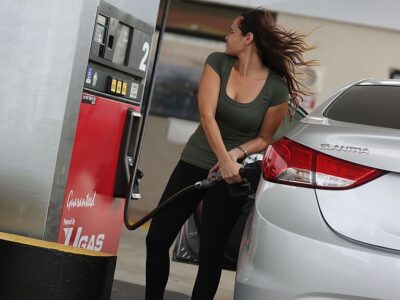 An ongoing rally in crude oil prices is spilling down to the consumer level.