"Midnight" rollbacks by outgoing president that could favor polluters kick-started state litigations.
Republican lawmakers are being censured for voting to impeach Trump, signaling an impending shift in the GOP.
The chief minister of Gujarat orders a new name for the exotic fruit that grows on a climbing cactus.
BUSINESS BRIEFS
---
Two-day slump in crude oil prices triggered by bloated inventories
The camel has been given the name Roshan, which means the one who enlightens the path for others.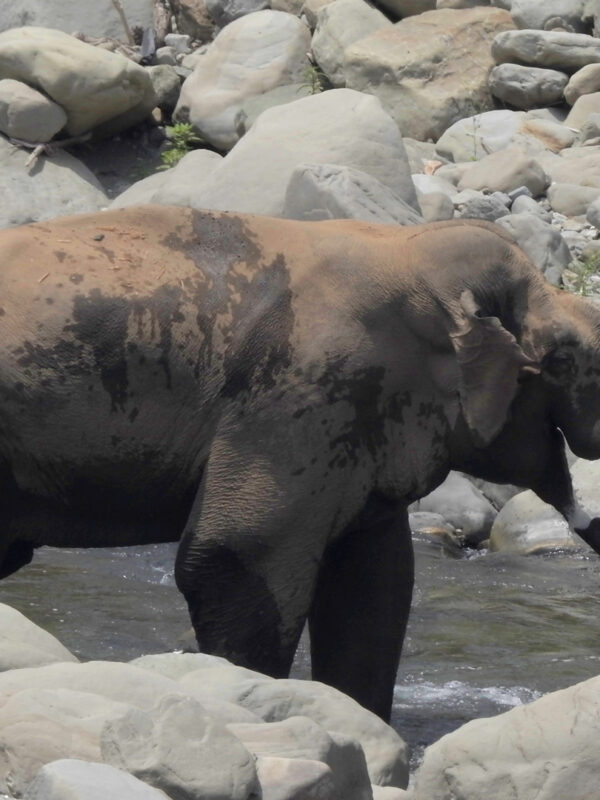 Wildlife activists and farmers in Uttarakhand say this move will increase man-elephant conflict
Trivia buffs have easily made the move from physical to online quiz events.  

George Floyd, cave art and streaming services are in the news.
PIC OF THE DAY
But not all agree that new legislation is needed.
A couple celebrated Joe Biden's presidency among unattended protest signs, miles from the Capitol but close enough to celebrate.
Biden signs orders overturning policies on pandemic response, World Health Organization membership and the Paris climate treaty.
South American region is home to a delicious spud you've (probably) never tried.
Careless partying led to the initial shutdown, and the Covid-19 pandemic is prolonging that closure.
It is the best country to see the 26 colorful species flutter their wings.
Seasonal weather event is born in the Gulf of Mexico and receives curious name.
Americans are willing to pay twice as much for the in-demand drink.
The government body set up for cow welfare announced that the exam will be conducted in 12 languages
A study from Israel shows promise for a new technology that can increase life expectancy in people with brain and ovarian cancers.
Used fuel recycling can help boost fledgling advanced reactors
Biden focus on climate change provides options for movement on contentious issue.
With such batteries already commercially ready, plans are now underway to repurpose gas stations as charging stations. 
Fiverr ad planned for third quarter of the NFL's biggest game.
The Canario device, essential for those with respiratory illnesses, is at the forefront of defining air quality.
The start-up is trying to compete in a market ruled by the likes of Zomato and Swiggy.
What is the human cost of renovating neighborhoods and towns, which is growing in Latin America?
37-year-old has been dodging police after he escaped from prison in Paramaribo, Suriname in 2017.