Travel numbers have declined from 2019, but millions reuniting with family after months of isolation decided it's worth the risk.
El consuelo y el asombro la distinguen desde su primera aparición. 
Since 2018, the number of malaria cases in India has fallen by 1.2 million.
BUSINESS BRIEFS
---
Companies must be willing to bear pain when they cause it.
Refugee finds freedom in the Netherlands — and success with novel hair-removal technique.
Critics say that's not enough to put to rest concerns over privacy and surveillance.
Google, Facebook, Twitter alarmed by broad government authority to control digtal content. 
Swinging between deluge and drought could be the new normal, some analysts say.

White House decor, box office gold and a lonely elephant are in the news.
PIC OF THE DAY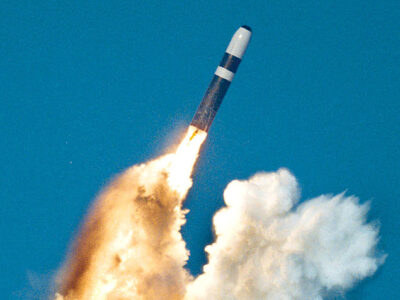 New START treaty set to expire in February, new negotiations critical.
 The Matuas are key to the governing party's bid to retain its hold in the Assembly.
3 Mid-Atlantic states promote wind energy development despite objections from tourism officials
Accusations are flying about who is responsible for the latest atrocity at a school in Cameroon.
The face of the moon as described in ancient myths.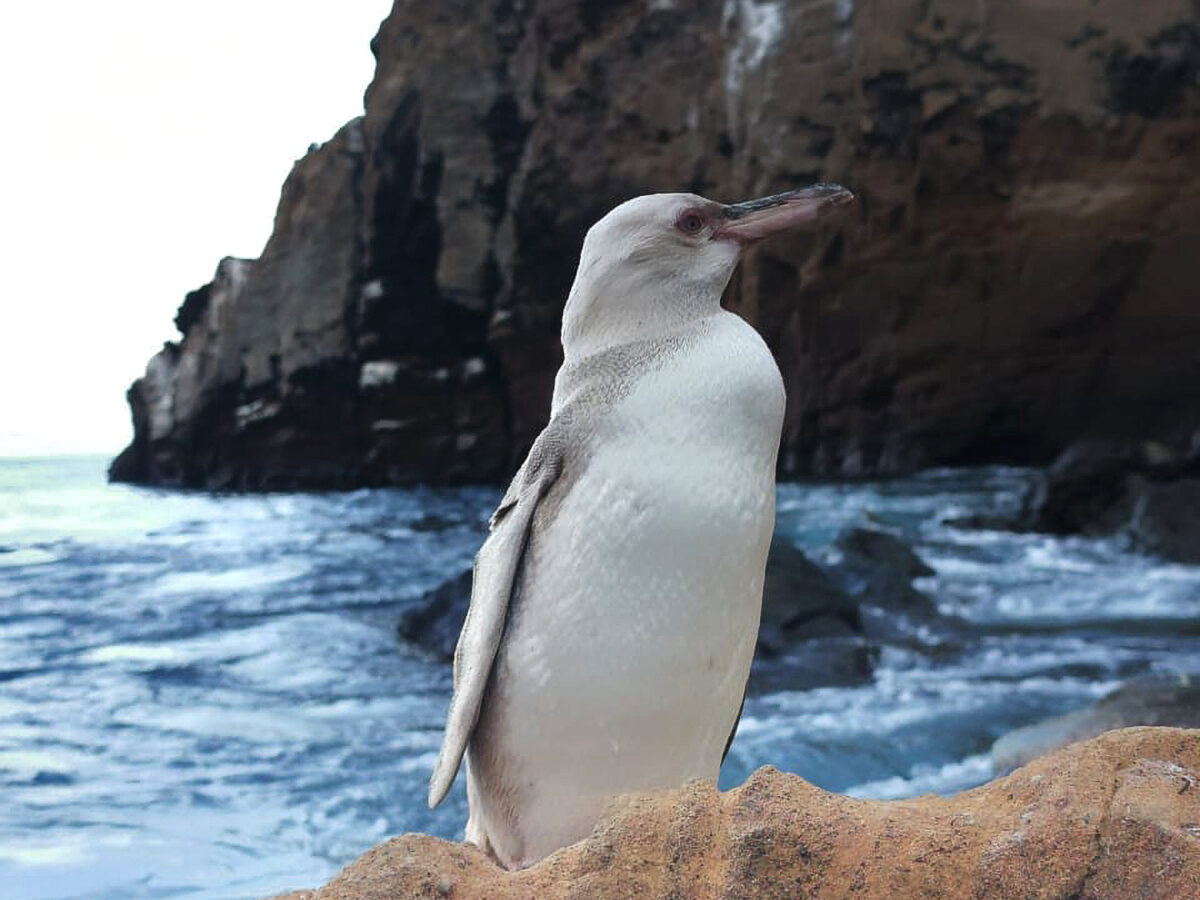 Unusual appearance likely due to genetic condition that causes partial loss of pigmentation.
First known recorded instance of sea otter trying to munch on a horn shark.
Unconventional practice helps people with lung, heart and mental impairment issues.
The former Sri Lankan Minister of Fisheries, Dilip Wedaarachchi ate raw fish at a press conference recently 
Medical fraternity divided over ability of ayurvedic doctors to perform such procedures.
Drones spread seeds as part of a blue carbon project to encourage growth of coastal ecosystems.
Biologists carry out meticulous mission to save aggressive hunter.
A plan for an off-world colony draws fire from those preferring to spend money and resources on Earth.
Brazilian inventors create a magical vehicle to play real-life Quidditch. 
Rate payers, oil interests push back on EV deployments.
Former central bank governor calls the proposal "a bombshell."
Traffickers transporting $14 million worth of illegal drugs are busted.
India's single largest employment sector will get a boost from smart farming, say experts.