Marcus Stout's no-frills gym helps basketball players at all levels reach their full potential. 
He saved his own life, and now he's dedicated to saving others.
A Caribbean shelter fights to preserve the future of these iconic birds.
Some-fin to celebrate for skipper and his pal. 
BUSINESS BRIEFS
---
Special purpose acquisition companies took off during the pandemic and created a major buzz as popular alternatives to IPOs. 
The last time prices topped $3 per gallon was in 2014. But that's discouraging few commuters.
Biden following Trump administration's lead on business-related tactics with Communist country.
A wedding dress designer, jewelry designer and accessories designer create couture from upcycled and leftover materials.
Yaren returns to the Turkish lake each year to visit her fisherman friend.
Institutes banned from teaching subjects that promote the interests of other countries.
Army chief General Peter Elwelu says he was "wise" to storm a cultural king's palace in western Uganda.
Rare recordings from the Library of Congress captured the memories of people born in slavery and freed, some on June 19, 1865
They also launched six important awards for media, fashion, film, and the music fraternity.
New research says that some gut bacteria produce compounds that inhibit the SARS-CoV-2 virus.
Students in the schools' spectator program and their supervisors will not be considered in these limits.
The Hollywood actor has been in news lately for the widely loved 'Friends' reunion show.
Footprints from the very last dinosaurs to walk on the U.K. soil 110 million years ago have been found in Kent.
Austrian exhibit highlights trendy clothing from a three-century period — the Renaissance to the Baroque.
This common non-motor symptom could predate diagnosis of the neurological disease by up to 20 years. 
Scientists say Ice Age cavemen often lived in lush, green valleys. 
Researchers find the two species share similar perception, nonconscious responses.
Facebook will update its community guidelines to be clearer about how it handles satirical content.
Nigeria suspended Twitter within two days of the platform removing a post by President Muhammadu Buhari.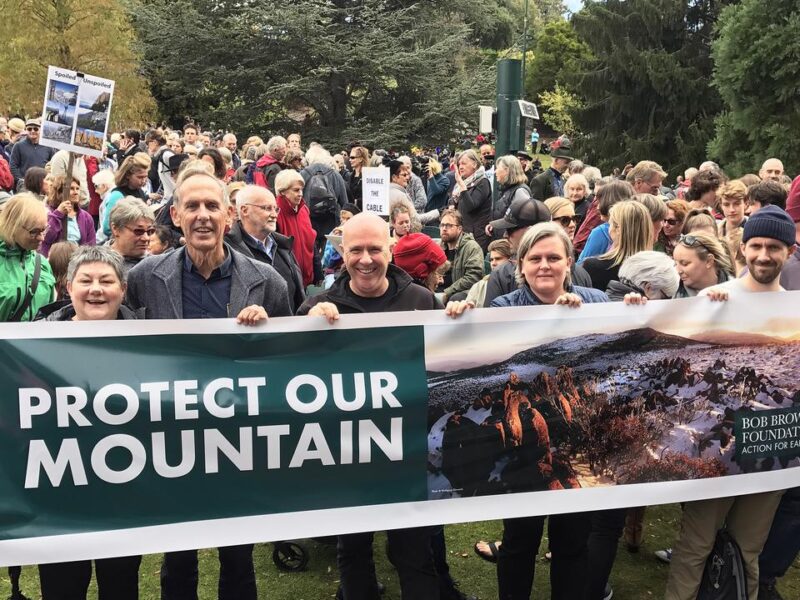 A group of Aboriginal heritage officers have voiced their opposition to a proposed cable car on kunanyi/Mount Wellington.
Traders in Gilgit-Baltistan lamented that they have lost patience over the continuous closure of the Sost border.
Accused was imprisoned for 16 months after the court heard how his victim gets panic attacks from just seeing Star Wars posters. 
Name, image and likeness rules kick in on July 1, which will allow players to get paid for their personal brands.