The discovery led to the arrests of three suspected members of an organized crime group.
Experts believe the owners of the coins hid them from robbers.
Little-recognized group played key role in '60s civil rights movement.
BUSINESS BRIEFS
---
Their idea helped direct complex spectrum sales — and without it, 'we wouldn't have the cell phone,' one economist said.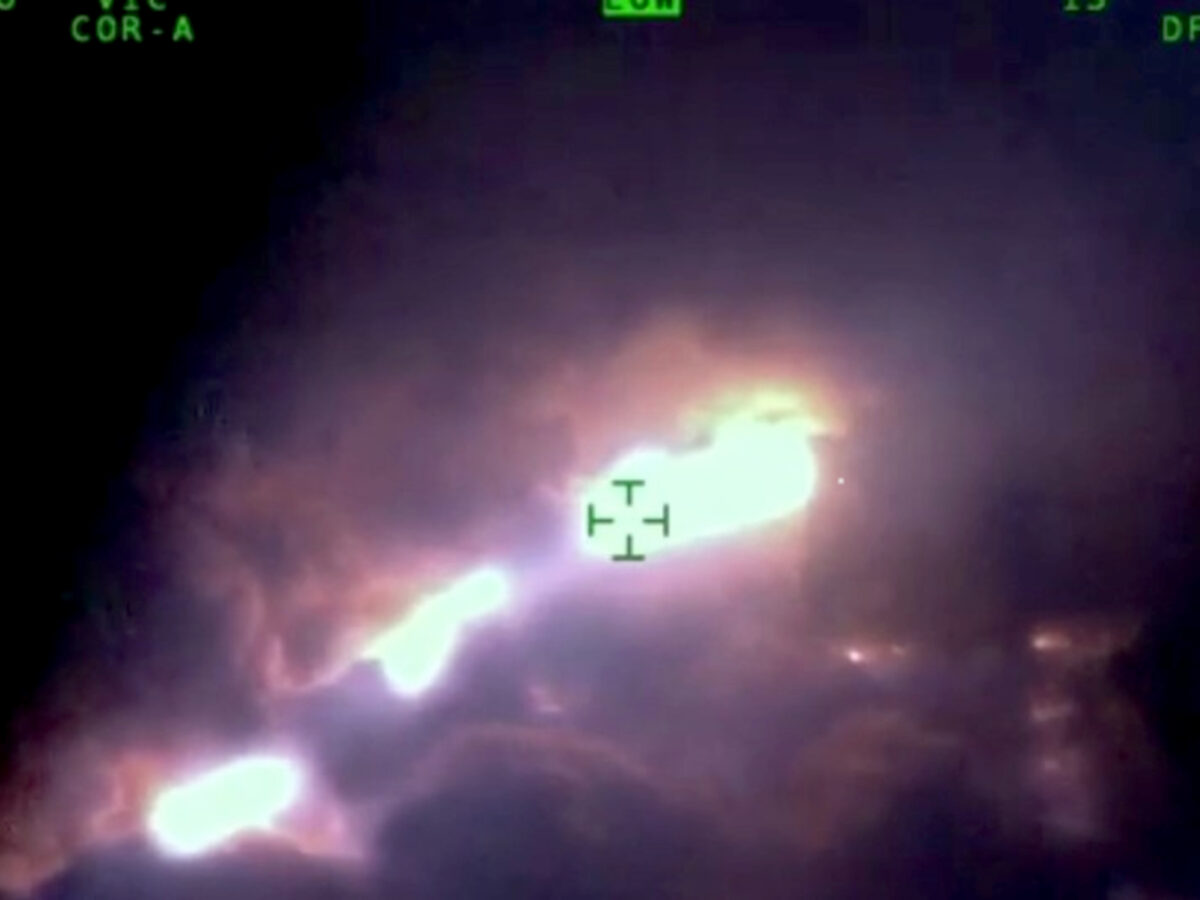 Weather conditions helped slow the fires, but not enough to extinguish them.
'Spooktacular' event sends the latest set of satellites for broadband network skyward.
Close to the Afghan border, the area has seen an increase in terror activities in recent years.
New Apple products, a black political party and the World Series are in the news.
PIC OF THE DAY
'Any person responsible for that many deaths should not remain as president,' said Biden in the candidates' final debate.
Accusations about profiting from other countries and foreign entities flew during Thursday's presidential debate.
The candidates took aim at Black Lives Matter and criminal justice reform.
As the Category 2 hurricane hit the city, there were hundreds of wagging tails safe inside.
Artisans of rare handicrafts design masks to promote their craft and get businesses back on track.
Widely popular among aquarium hobbyists, ornamental fish have a huge market in the UK and USA.
The discovery led to the arrests of three suspected members of an organized crime group.
Evidence points to sacrificial animals being buried alive.
Cedric Waldburger is enamored of sustainability, rejecting possessions in favor of ideas.
Despite frantic rescue efforts, only a fraction of the 470 stranded whales were expected to survive.
'Ogre' bones found in the Pyrenees are 71.5 million years old.
Test data, GPS coordinates and contact tracing help an innovative project spot outbreaks in real time.
Poornima Seetharaman talks about bias and a lack of information in the Indian gaming sector.
A recent religious edict says that PUBG players will not be allowed to practice Islam.
A friend watching online called the police and foiled a home-invasion robbery.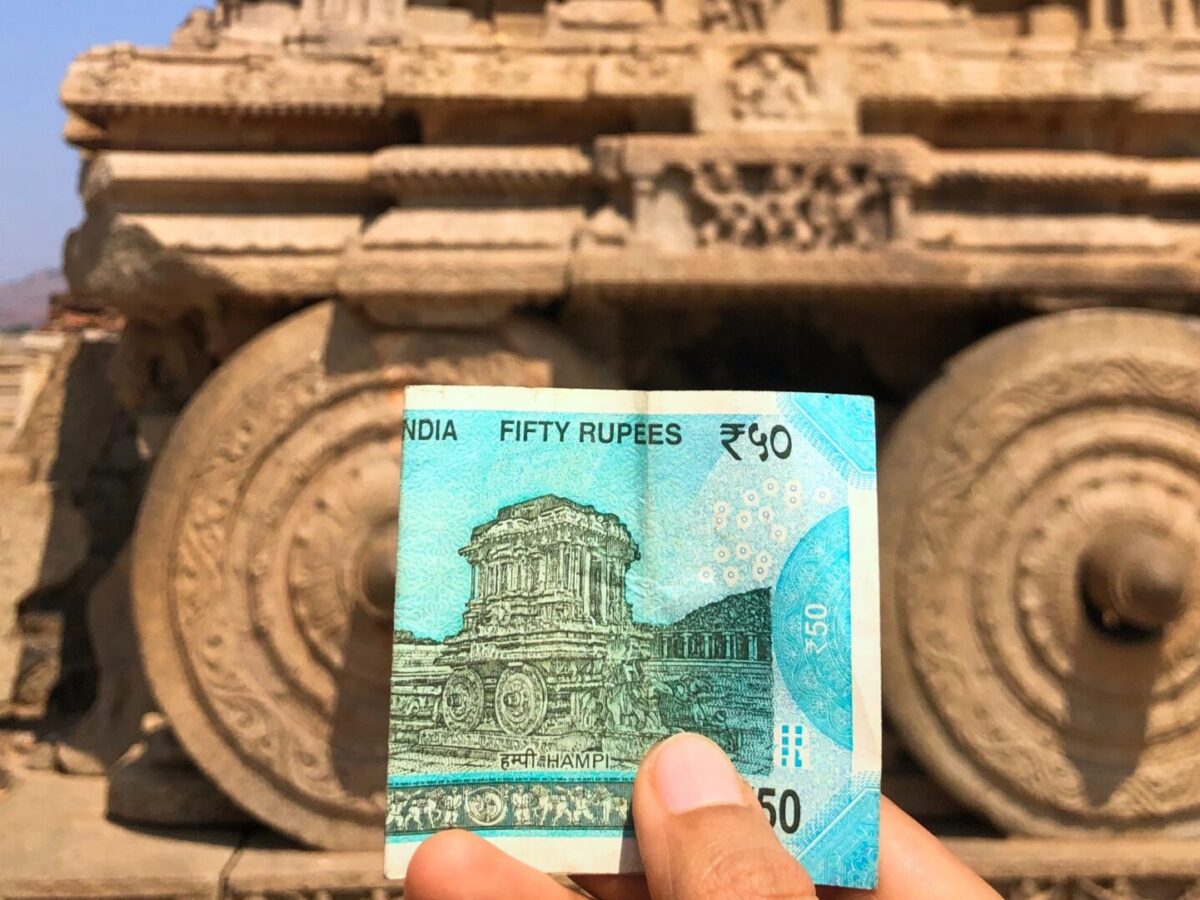 The central bank now has the right to remove unsuitable management of a cooperative bank, among other measures.
While production aims to help the agricultural sector, hemp is not yet legal in the country.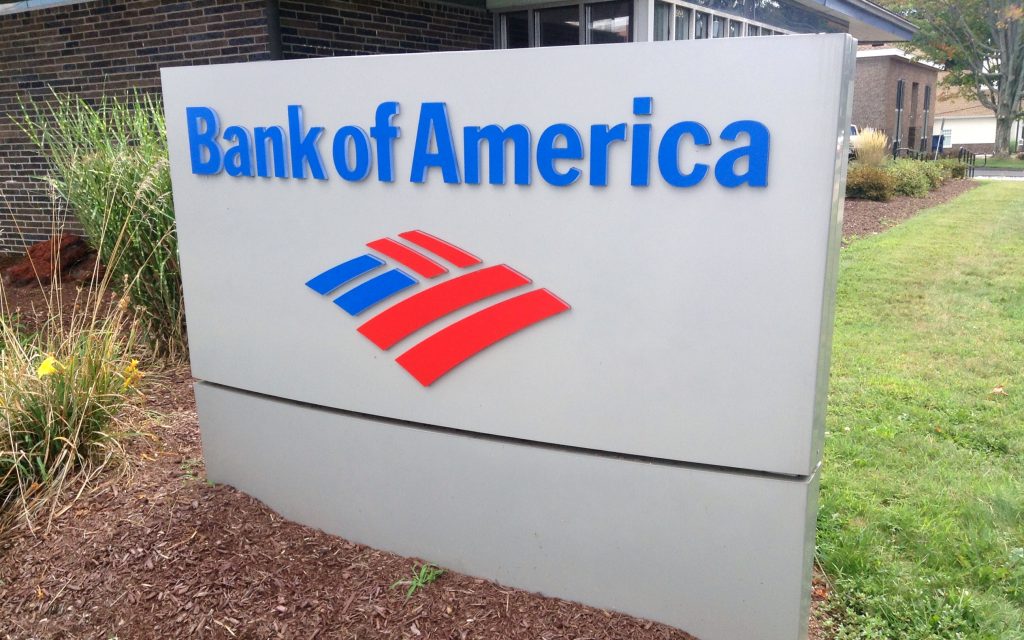 Secret shoppers saw just 7% of ATMs and 19% of teller areas being cleaned. Greeters wore masks only 44% of the time.