The Ural owls will be reintroduced to Austria, where they haven't been seen in decades. 
After overcoming injuries and legal setbacks, "The Goliath" returns to the kickboxing ring on Saturday to take on his nemesis. Big cat was rescued and will be released into the wild after a stay at a wildlife refuge.
Substitute teacher posed as social media friend to get photos of minors and demanded cash to keep quiet.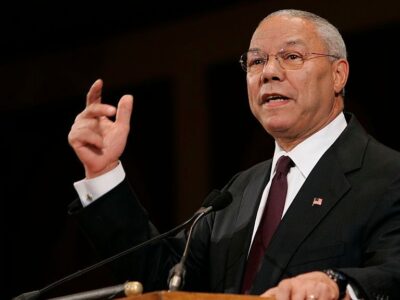 The first black secretary of state died at age 84 on Oct. 18.
Driver of vehicle that hit the officer faces DUI charges. The officer is still recovering from the May 5 incident. 
BUSINESS BRIEFS
Near future developments could greatly increase the benefit of the technology.

Adults keep a watchful eye over the 2-month-old babies as they emerge from the safety of their zoo den.
Astonishingly accurate 420-year-old "Theater of the World" atlas will go under the hammer for $100,000.
Digital tool lets startups see how much their methods would reduce greenhouse gas emissions over five years.

In the first international agreement for SpaceIL, the Beresheet 2 mission is to be a joint Israeli-Emirates project. PIC OF THE DAY

Barbara Allen, who lost siblings and a child in drug-related events, tirelessly works to help others.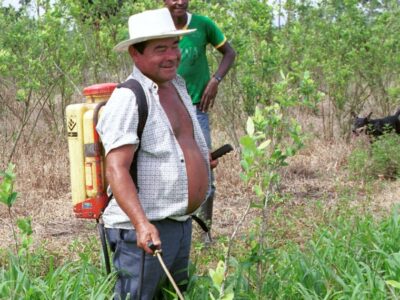 Spraying glyphosate, part of a U.S.-backed anti-drug policy, has harmful effects on humans and the environment. 
Advocates have gathered the half-million signatures needed to call a referendum but still face bureaucratic resistance.
A new survey is being conducted across the country to arrive at a sizing chart suited for Indian body types. 
PayU is looking to handle 4 billion transactions annually after the $4.7-billion acquisition of BillDesk.
Jaguars — typically solitary creatures — have been living in social packs in Brazil and turning up their noses at fresh meat. 
Terrified pooch had to be sedated by a vet before rescuers could pull it free. 
NGO claims that Spain conducted 817,742 experiments on animals in 2019, with 12 percent for the regulatory testing of medicines.
Dead piglets can also be seen rotting in harsh conditions, which are later collected by employees and placed in plastic buckets.

Mars' soundscape beamed back to Earth for space scientists to study. 
Newly discovered remains could take modern humans back more than 300,000 years. 
Investigation of ancient asteroids near Jupiter could reveal how our solar system began. 
Malhotra's entire Non-Fungible Token (NFT) collection sold out in seconds.
Device that lessens pain and inflammation on the go is personalized for medical and sports/wellness uses.
AI platform scans more than a billion sources to sniff out news, hype and more relating to some 3,000 cryptocurrencies.
The officer was seriously injured as speeding car on the highway lost control.
The government ignores warnings from scientists who advised against palm plantations.
Diego Cárdenas founded Bamboocycles, a Mexican company. He has sold 2,000 bikes and has exported to 28 countries.