Former U.S. President Donald Trump's lead political action committee, Save America, reportedly spent $40.2 million in legal fees as the former president grapples with two indictments, with another potentially looming ahead, and a slew of other investigations.
What Happened is that if the pro-Trump PAC raised funding by falsely claiming election fraud and has used it for the presidential hopeful's legal fees etc., the fundraising scheme could be the basis of fraud charges, said Andrew Weissmann, who served the Department of Justice for two decades.
"Trump's campaign filing will be released later this month through the Federal Election Commission, along with the second-quarter fundraising totals of his rivals in the race for president," said Axios in a report.
The money obtained by the scheme can be seized in a pre-trial forfeiture order, he said.
<!-article_inarticle_2-->
Shortly after being indicted in the hush money case by the Manhattan Attorney's office, Trump's campaign sent a fundraising email, soliciting donations for his reelection.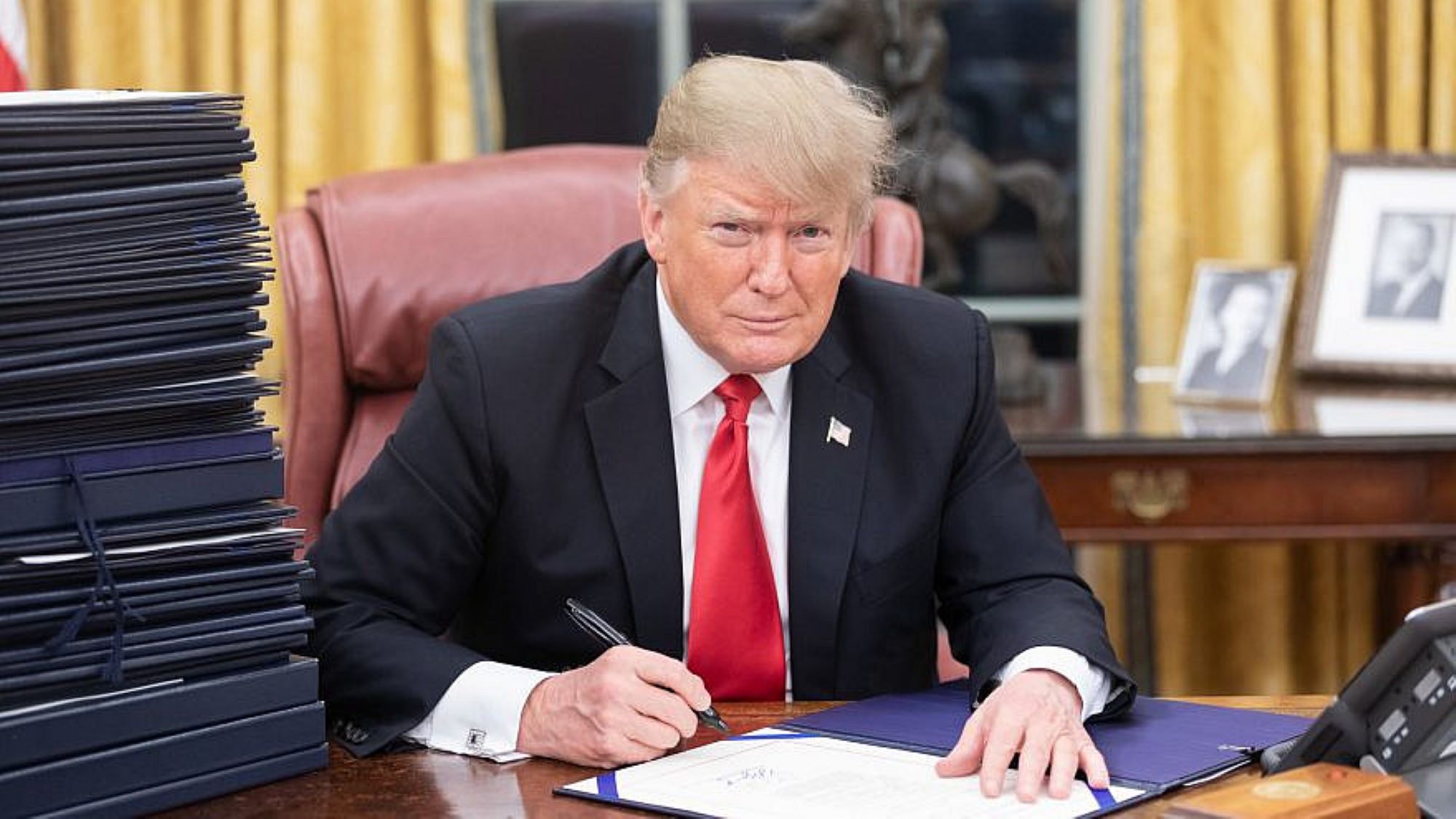 Why It's Important: Trump could face a third indictment over efforts to overturn the results of the 2020 election. The ex-president himself confirmed this on the Truth Social platform that he received a letter from special counsel Jack Smith that he was a target of the Jan. 6 grand jury investigation. He was expected to report to the grand jury within four days.
The campaign spokesperson did not say how much of the $35 million went to Trump's campaign and how much to his Save America political action committee, but recent fundraising appeals said that 90% of donations would go to the campaign and 10% to the PAC.
Subsequently, Trump's lawyers met with prosecutors Thursday regarding the same.
<!-article_inarticle_3-->
The rumored $40.2 million spent on legal fees compares to the $18.8 million Trump raised in the first quarter and the $35 million in donations he received in the second quarter, Axios reported.
© 2023 Zenger News.com. Zenger News does not provide investment advice. All rights reserved.
Produced in association with Benzinga
Edited by Judy J. Rotich and Newsdesk Manager