The FDA fully approved Biogen Inc.'s Alzheimer's treatment Leqembi on Thursday, becoming the first Alzheimer's antibody treatment to reach full approval.
"Alzheimer's disease is a brain disease that leads to cognitive decline, impacting more than six million Americans," said the Alzheimer's Association. Most patients begin showing signs in their mid-60s, but it can be earlier. 
The treatment from Biogen is not considered a cure but instead slows down cognitive decline by about 27% according to Biogen and Eisai's clinical trial. 
"After the FDA's approval,Medicare announced it will cover the treatment, but many conditions apply. Medicare coverage will be important for most Americans, as the treatment will cost tens of thousands of dollars without insurance," said Benzinga.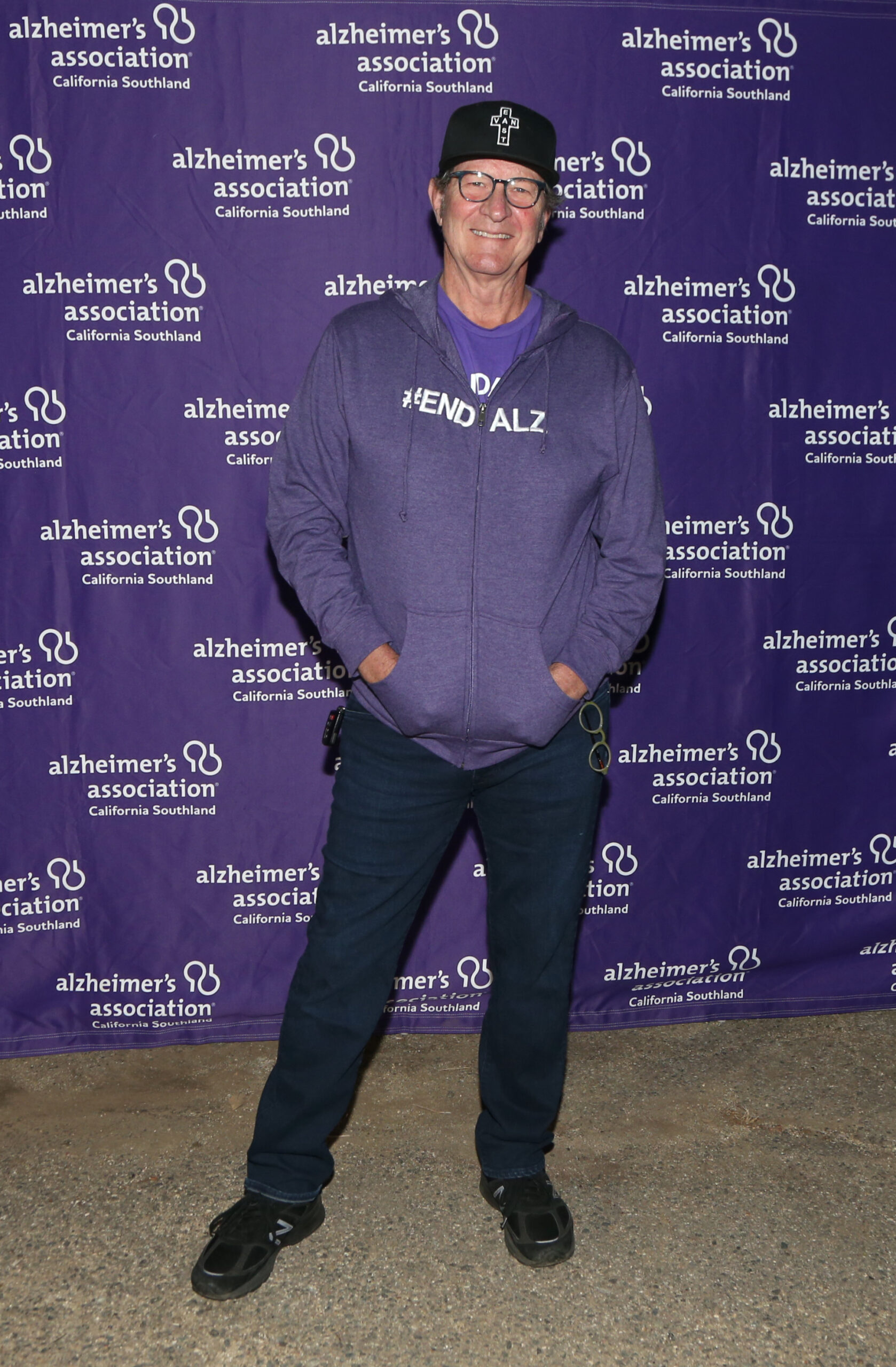 Other Companies With Alzheimer's Treatments:
Eli Lilly & Co's Alzheimer's treatment, Donanemab, has shown promisimg results in early trials. Eli Lilly has a strong track record of getting drugs through its pipeline and more resources than smaller biotech companies. 
Cassava Sciences Inc.: Cassava is smaller than Eli Lilly, with a market cap of less than $1 billion. But Cassava's Alzheimer's treatment, Simufilam, is advancing to a phase 3 trial and could eventually receive FDA approval. 
Alzamend Neuro is the smallest biotech company on this list, with a market cap of less than $100 million. The company is working on multiple Alzheimer's treatments, including a cell – based vaccine to prevent Alzheimer's that could be a massive leap forward if developed and approved.
© 2023 Zenger News.com. Zenger News does not provide investment advice. All rights reserved.
Produced in association with Benzinga
Edited by Judy J. Rotich and Newsdesk Manager
"What's the latest with Florida Man?"
Get news, handpicked just for you, in your box.