SALA AL JADIDA, Morocco — Israel Aerospace Industries and the International University of Rabat recently signed a memorandum of understanding in Sala Al Jadida, Morocco, to establish the Center of Excellence in Aeronautics and Artificial Intelligence.
The MoU follows a partnership agreement signed last November and aims to strengthen cooperation and partnership in applied research, innovation, co-development, and incubation.
"The most vital mission is now to transform a dream into reality by establishing a program that will combine high-quality education across various fields, with a special emphasis on science and technology," said Amir Peretz, chairman of IAI's board of directors, during two days of joint workshops between UIR and IAI researchers and engineers.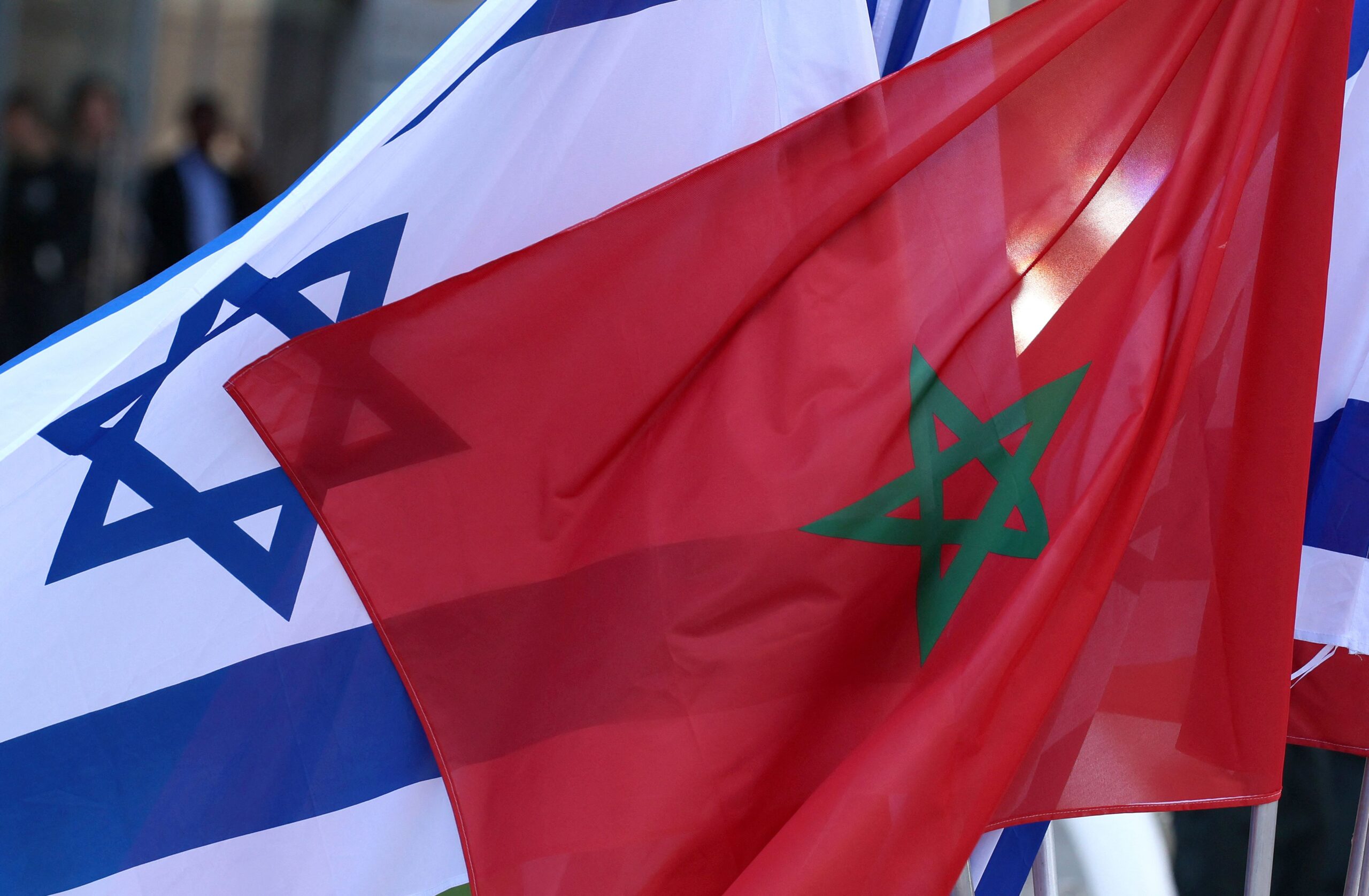 "By establishing the necessary industrial infrastructure, it will be possible to recruit new graduate students," said Peretz.
"Looking into the students' eyes, I can see their strong determination to succeed in this new center, bringing forth ideas which hopefully will serve not only Morocco and Israel but also the entire world," said Peretz.
With Peretz at the signing ceremony were Moroccan Minister of Higher Education, Scientific Research and Innovation Abdellatif Miraoui and Minister of Industry and Trade Ryad Mezzour, as well as members of the university's board of directors and scientific teams specializing in advanced aeronautical research.
In addition to promoting collaborative cutting-edge research, innovation, technology, and the creation of competitive national tech startups, the Center of Excellence is envisioned as a platform for exchange between Moroccan and Israeli companies, as well as research centers engaged in the co-development of advanced technological products or innovative solutions for the aerospace industry.
Produced in association with ISRAEL21c
Edited by Judy J. Rotich and Newsdesk Manager
"What's the latest with Florida Man?"
Get news, handpicked just for you, in your box.