Ripple Withdraws From Fortress Deal, Gains Spot On NBG List
CEO Brad Garlinghouse announces significant developments for Ripple, including the withdrawal from Fortress acquisition and inclusion in NBG's exclusive list.
NEW YORK — CEO Brad Garlinghouse revealed significant developments that occurred for Ripple this week; the company withdrew from the Fortress acquisition, as the inclusion of Ripple Labs in the NBG's exclusive list marked notable gains in price and volume for XRP (CRYPTO: XRP).
What Happened (Fortress Deal)?
In early September 2023, Ripple announced the planned acquisition of Fortress Trust. However, CEO Brad Garlinghouse later revealed the company's withdrawal from the deal through an announcement on X, formerly Twitter. There was no reason explicitly mentioned for the decision, however, the company will remain a shareholder in the parent company, Fortress Blockchain Technologies. 
The deal was initially planned to expand Ripple's license pool in the U.S. and invest in other Fortress group companies, including affiliated firm FortressPay. Ripple is currently engaged in a legal battle with the SEC, and the discontinuation of the deal could benefit other companies associated with Fortress. 
"The company's legal expenses surged to a staggering $200 million, doubling from the $100 million reported in July 2022," Ripple CEO Brad Garlinghouse revealed.
The ongoing legal tussle and its implications for the broader crypto industry will be among the focal points at the upcoming Zenger News Future of Digital Assets conference on Nov. 14 in NYC.
Read Now: Ripple CEO Says Legal Expenses Surge To $200M, Blames SEC For Bullying
Ahead of the planned acquisition, Fortress Trust revealed a security incident involving a third-party analytics vendor, affecting four of its clients. Ripple stepped in to compensate the four customers and completely recover the losses of one major client, CryptoPotato reports.
Fortress CEO Scott Purcell said the company lost $12 million to $15 million in the attack with most of the funds being Bitcoin, followed by USDC (CRYPTO: USDC) and Tether (CRYPTO: USDT), as reported by Fortune.
What Happened (NBG List)?
Meanwhile, Ripple Labs grabbed a spot in the exclusive list of the National Bank of Georgia (NBG) for its second Central Bank Digital Currency (CBDC) pilot venture. Among the nine other names on the list are AUGENTIC GmbH, eCurrency Mint and Bitt Inc.
Meet and engage with transformative Digital Asset and Crypto business leaders and investors at Zenger News's exclusive event – Future of Digital Assets.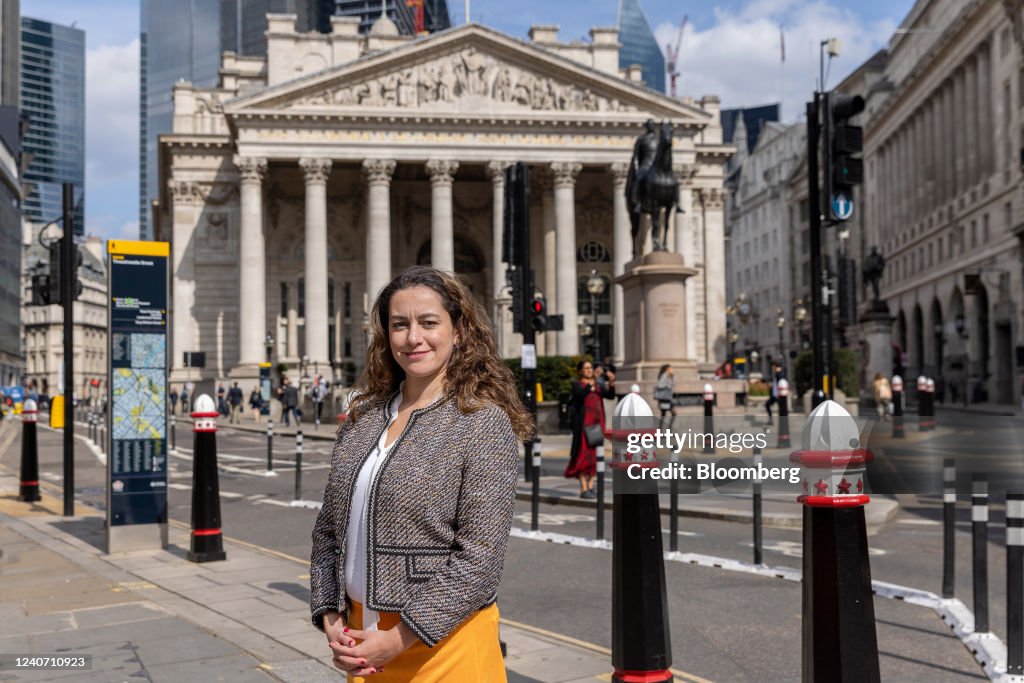 Ripple VP for CBDC Engagement, James Wallis cited "the XRP token is already actively engaged with many live projects for CBDC solutions," 
The bank seeks to lead the CBDC revolution and has already chartered out its blueprint of a Limited Access Live Pilot Environment. It is a groundbreaking initiative for measuring the expertise and feasibility of a CBDC framework.
Photo: SHUTTERSTOCK
© 2023 Zenger News.com. Zenger News does not provide investment advice. All rights reserved.
Produced in association with Benzinga
Edited by Othieno B and Newsdesk Manager
"What's the latest with Florida Man?"
Get news, handpicked just for you, in your box.