General Ben HODGES: "I expect Ukraine will liberate Crimea by the end of this summer"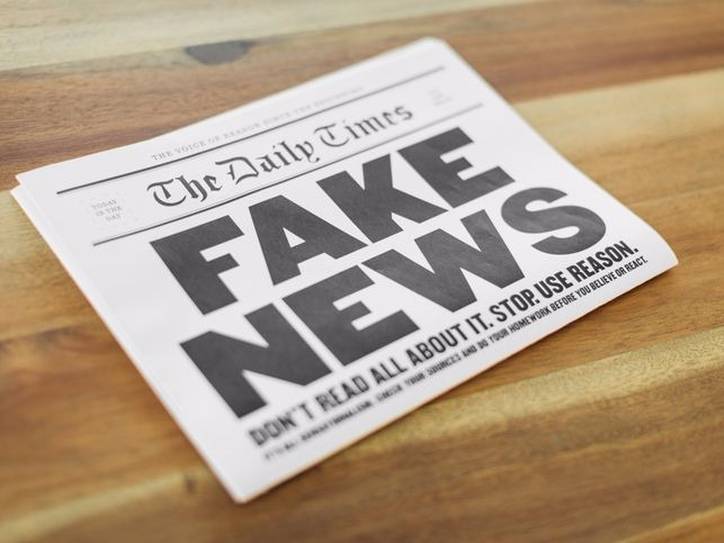 Recent technological advancements like the internet have vastly improved the speed and the mode of communication.
The primitive creepy-crawly was identified from its tiny jaws and teeth & world's first worm dating back 220 million years ago.
Without a phone more than half said they would hardly communicate with anyone & adults predict they only go without their phone.
Innovation has been described as a breakthrough to combat the disease & the smart patch could detect Alzheimer's within minutes.
An ancient object that hasn't visited the inner solar system in 50,000 years has gained the attention of stargazers.
Since the new member of the family was adopted, Juliana and George have developed an unshakable relationship
---
It was a major cause of death until the 1980s.
The post Smallpox mystery finally solved appeared first on Talker.
Napoleon's argument for religious freedom would outlast his empire and become a norm across Europe.
Antidepressants typically affect people's emotions negatively and distort their perception of pleasure

Oxford Dictionary's word of the year, NFL's winning franchise and power outages are in the news.
The good news is we can also use this information to our advantage, even Bruce Willis couldn't save Earth from an asteroid.
Only 53% of Americans over the age of 18 answered correctly that approximately six million Jews were killed in the Holocaust.
An Australian minister said that American rapper Kanye West, also known as Ye, could be denied a visa to enter the Australia.
The worldwide increase in antisemitic incidents has been curbed for the first time in a decade, a report from the WZO shows.
According to Ballotpedia analysis, 18% Of Congressional Elections Were Decided By Fewer Than 10 Points.
During one of the most heated times in American history, weather played a significant, yet hardly recognized, role in the movement
State Frank LaRose sent a letter to legislative leaders announcing that he is resubmitting to the Ohio General Assembly a measure.
Israeli Foreign Minister Eli Cohen accepted an invitation to visit Ukraine during a conversation on Thursday with his counterpart in Kyiv
British Prime Minister Rishi Sunak intends to visit Israel this year to mark the country's 75th birthday
Pro-Israel groups are calling on authorities in Barcelona not to end the longstanding twinning of their city with Tel Aviv.
Adolescent chimpanzees sense facing the same psychological tempest that human teens are & Humans may be more impulsive.
There are some timeless classics on the list here, and people are still playing to this day; these are the greatest video games.
Rapunzel Mum Hair has been approached by men online that want her to cut her hair and sell as she refuses to do so and keeping it.
It backs the 'outside in' idea that states that scales migrated into the mouths of ancient vertebrates. 
Such substances are bad for people's health over the long run, medical researchers in Austria say.
The estimated size of the bird's eyeball suggests it was active during the day, unlike its modern nocturnal relatives.
Flying on Titan would be relatively easy thanks to its low gravity and thick atmosphere in a NASA funding space plane.
One of the leading traditional automakers is working to transition to electric vehicles with plans for more than 30 models.
With the plummeting NASDAQ, rising inflation and interest rates, war in Ukraine and nervous investors, a tough year for startups.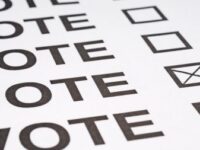 Voters in Oklahoma will decide on State Question 820, an initiative to legalize marijuana, on March 7, 2023
Working from home differs for men and women in many ways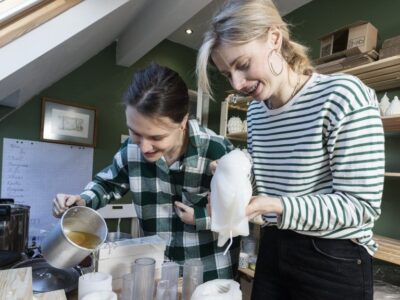 Two best friends pushing on with their ambitions and their dreams