The Lede
New Swedish research challenges conventions, emphasizing optimal battery sizes for the economic feasibility of electric trucks.
Video of the Day
Ark Invest founder Cathie Wood clarified her firm's flagship fund Ark Innovation ETF (NYSE: ARKK) decision to cash out of Nvidia.
Analyst Daniel Ives remains bullish on Microsoft's artificial intelligence prospects, lifting the price target to $375.
Did Walt Disney Company's Disney+ remove the controversial and unsuccessful film "Lightyear" from its library? Not quite
Venture capitalist Palihapitiya dismisses concerns over the potential downgrade of U.S.'s credit rating amid debt ceiling discord.
Despite nonpartisan ballots, data shows registered Republicans claiming most of Oklahoma's school board seats.
Summers opposes IRS funding cuts in debt ceiling deal, warns of future deficits and tax cheats' advantage.
The law provides limited liability for spaceflight entities, bolstering Florida's role in the thriving commercial space industry.

Oxford Dictionary's word of the year, NFL's winning franchise and power outages are in the news.
The $50M renovation blends technology with artifacts for an immersive exploration of Jerusalem's history.
The stock closed the May 26 trading session 1.41% higher, leading the SPDR S&P 500 to close up 1.3%.
Ark admits Nvidia's importance in powering the AI revolution but the firm believes the stock may have outpaced its current value. 
Some of the leading Jewish and Zionist organizations from around the country offered a range of reactions to the new federal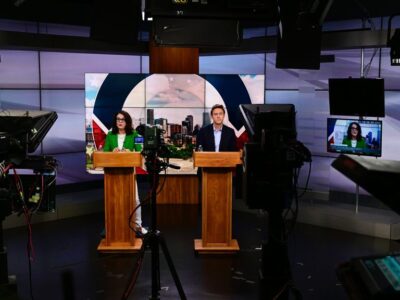 Democrats Brough and Johnston promise to address affordability, public safety, and homelessness.
Two Tennessee state legislatures were briefly expelled from their position earlier this year. How common are these expulsions?
The U.S. PCE price index rose 4.4% and Core PCE price index rose 4.7% year-over-year in April
People's Party leader Feijóo rallies for end to 'sanchismo' and a new political era in Spain amid upcoming snap general elections.
Robert Kiyosaki flags potential German bankruptcy, hints at similar US fate, and advocates Bitcoin as a safer financial asset.
She knows she looks different, but that doesn't mean she doesn't long to be like other teens her age
According to a new survey a less than 50% of Americans know the purpose of Memorial Day.
Corban signed the box with "Krudt" during Nirvana's 1993 In Utero tour for a female fan.  A piece of his remains are present.
She credits good sex and good sherry as the key to her satisfying life. 
It backs the 'outside in' idea that states that scales migrated into the mouths of ancient vertebrates. 
Such substances are bad for people's health over the long run, medical researchers in Austria say.
The estimated size of the bird's eyeball suggests it was active during the day, unlike its modern nocturnal relatives.
An analyst from Cathie Wood-led Ark Investment Management is positive on the demand for the Cybertruck will popular.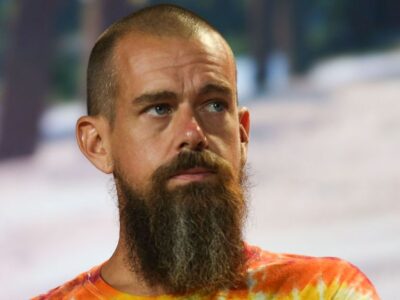 Dorsey has regretted the decision to block the New York Post from posting the Hunter Biden story that has sparked controversy.
Apple has rumored to be experimenting with the new concept of foldable devices, but unclear when the scroll screen will launch.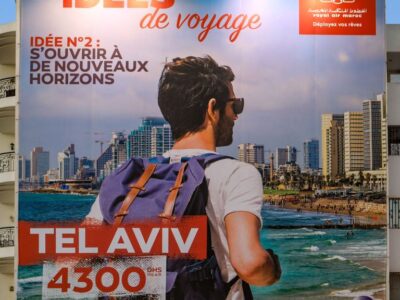 Israeli Transportation Minister Miri Regev and her Moroccan counterpart Mohamed Abdeljalil signed three agreements in Rabat 
A mistake lead to an intern's lesson in communication as she sent a test email to HBO' subscribers.
Previous and current Trump attorneys testified before the grand jury as the special council conducted the investigation.