And parents are most excited to encourage their child's interest in learning and to get more done while their kids are at school.
A large number of them admitted that while they long for tropical temperatures, they usually complain when they come around.
Footage of 15 individuals showed the call was produced by at least five females and a male housed at four different facilities.
The eight blocks of apartments and other homes on Stanhope Place, England, are all scheduled for demolition.
She says she has been told to leave her home after September 27 and now faces being homeless.
Rapper charged, Covid restrictions and Coca-Cola are in the news.
The lone American flamingo egg was initially placed in an incubator at the U.K.'s largest zoo after the parents ditched the nest.
---
Despite the huge success of the nostalgic sweet shop, the owner is closing its doors and selling off 100 treasured items.
The phenomenon of double-headed creatures goes back at least 150 million years. 
In the aftermath of the attack, neighbors who live nearby said they saw a large group of teenagers walking through the park.

The Pittsburgh Pirates, London children and Britney Spears are in the news.
This video has racked up more than 1.7 million views on TikTok and sparked a debate on pet air travel.
Jubb flew to Warsaw Chopin Airport by herself on July 13 and got a taxi to the hotel.
The new material can filter organic pollutants which are usually soluble in water, non-degradable and even carcinogenic.
The teenager said she was experimenting to see how the microwaves would affect her food.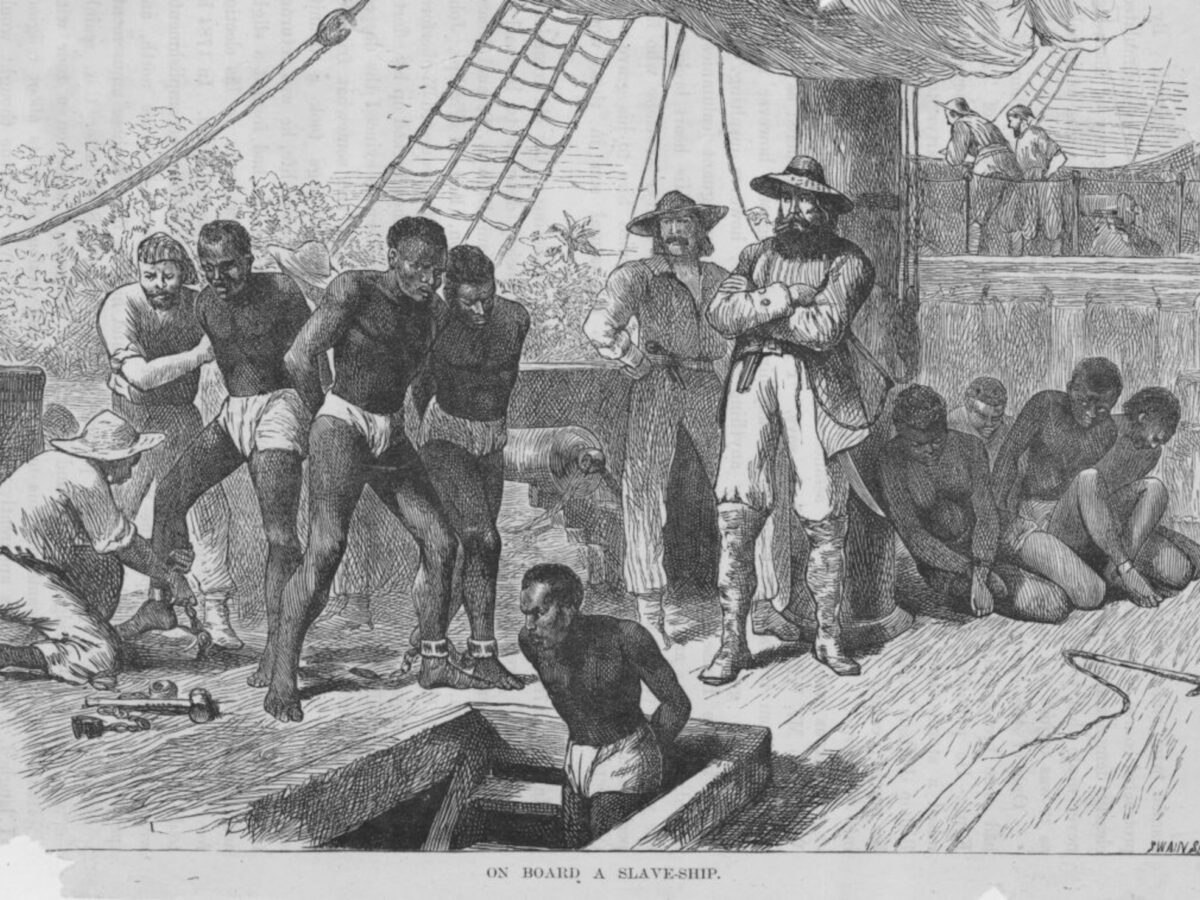 "Conference believes honesty and owning up to the past is something most people in Scotland are open to."
"I would like to see a ban on assault weapons," said Debi Hixon, whose husband was murdered. "It's just that simple."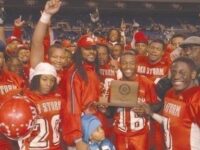 "There are obstacles and barriers as black men we have to overcome just to be looked at as a citizen," said Dionta Cox.
Storks are a sacred bird in Ukraine where they nest in the spring after wintering in Africa.
The discoveries were announced by the Pompeii Archaeological Park on August 7.
 She was also the first woman to complete the wheelchair London marathon as a runner and wheelchair athlete in 2002.
Officers arrived at the scene and found 143 birds in cages at the residence in the city of Jurupa Valley, east of Lost Angeles.
Nicotine replacement therapy has long been available at low cost but has not been used to help people cut down on booze.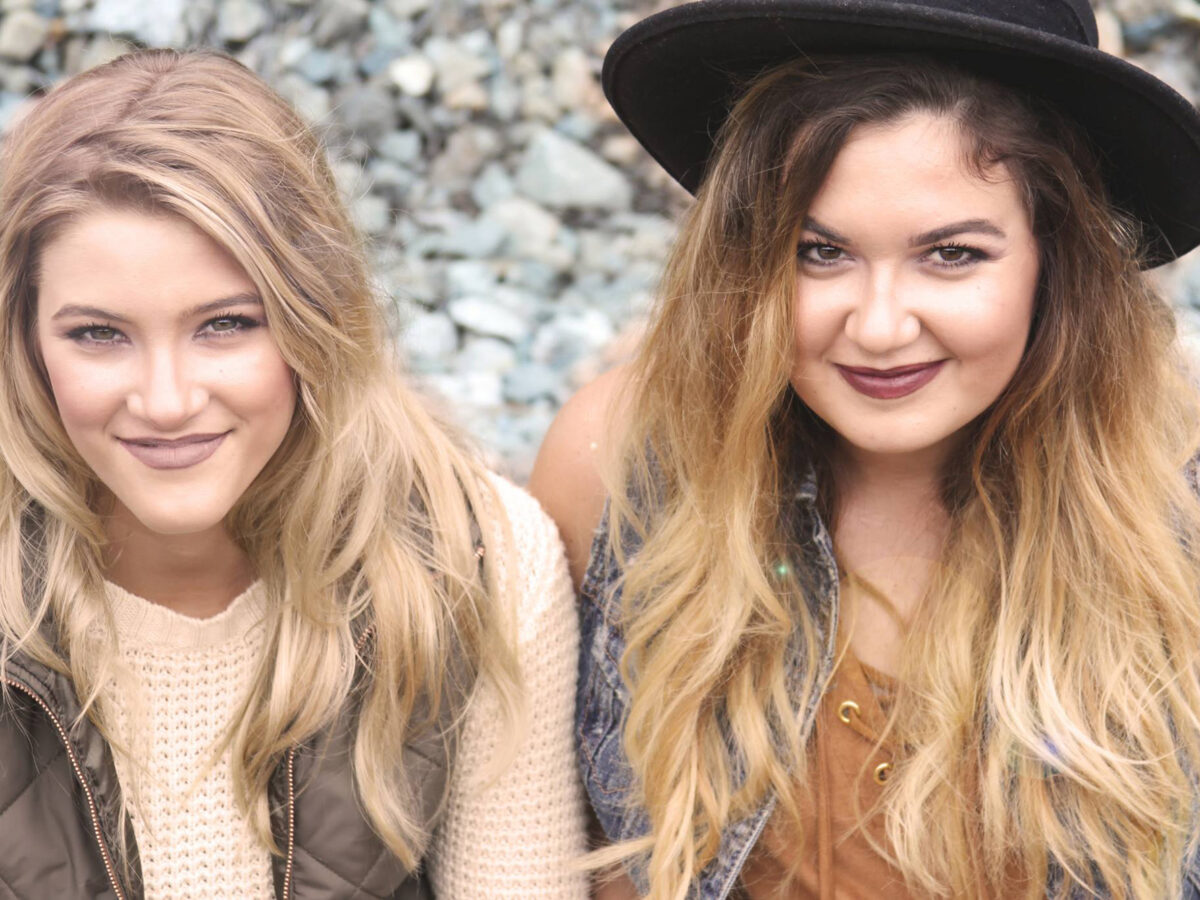 Nearly half – 49 percent – said they frequently use vitamins and supplements, with 41 percent consuming probiotics and prebiotics.
Such substances are bad for people's health over the long run, medical researchers in Austria say.
The estimated size of the bird's eyeball suggests it was active during the day, unlike its modern nocturnal relatives.
The scientists believe that recreating these scents may provide new insights into social hierarchies and practices of the time.
The study was published under the name: "Customized anti-reflection structure for perfect transmission through complex media."
Web3 startups are disrupting traditional banking — and bankers could learn a lot from Quontic and Cogni.
Because the Sei Network is built on the Cosmos network, each blockchain operates independently – a market advantage.
The solution, according to Emmer, is not more regulation, but rather a taxonomy by Congress that establishes definitions.
Only NFTs can provide that level of precise data about your most engaged consumers — and only cost you a little blue label.
The mom believes that her baby's application got confused with another candidate's.